Click below nairabet banner for quick download
NASA administrator Jim Bridenstein spoke about the next stage of the lunar ambitions of the space Agency. Commercial Lunar Payload Services (CLPS) received its first official partners. At the event dedicated to the announcement, nine companies were named that will begin to develop technologies to support the upcoming lunar station Gateway and the landing of small loads on the moon itself. You may have heard about some of these companies, however, there are new names in the field of space exploration.
The CLPS program will start with relatively modest loads of up to 10 kilograms. Sending even something so small to the moon is already a big feat in itself, as the Lunar x Prize program showed. However, the focus on small loads opens the door for startups in CLPS, as well as for already well-known aerospace companies.
NASA gathers partners for the development of the moon

Click below nairabet banner for quick download
It was no surprise and the appearance of Lockheed Martin Space among the nine companies CLPS. It is one of NASA's largest contractors currently working on the module for the Orion crew. Deep Space Systems, which has worked on Orion, Juno and other NASA missions, is also in the company. Draper-a long-known contractor, also included in the list. He works with several partners, including Japanese Ispace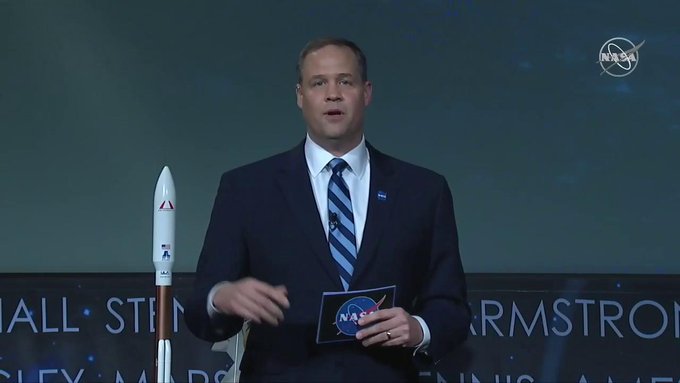 Some companies can be found in the list by Lunar x Prize. Participating in CLPS is a natural step for THEM, even if they failed to win a Google — sponsored contest.
Previously, NASA has allowed us to assume that the construction of the lunar station Gateway will begin in 2023. Everything will depend on the success of the program Commercial Lunar Payload Services, this is its importance. Maintaining and maintaining a constant presence of people in lunar orbit will require a large amount of service that NASA is not able to provide alone.
Please Like Our
Facebook Page
and get better offer from us
Do you found this post helpful? Here is some action you might like to take. - Add
comment
below
-
Share
on
social media
- Like our
social pages
for more updates
-
Subscribe
for notification by clicking the
bell icon
on the screen.